Healthy minds,
for the community,
by the community
Veriteos brings coordinated, culturally relevant, and dignifying mental health care to everyone living in underserved communities.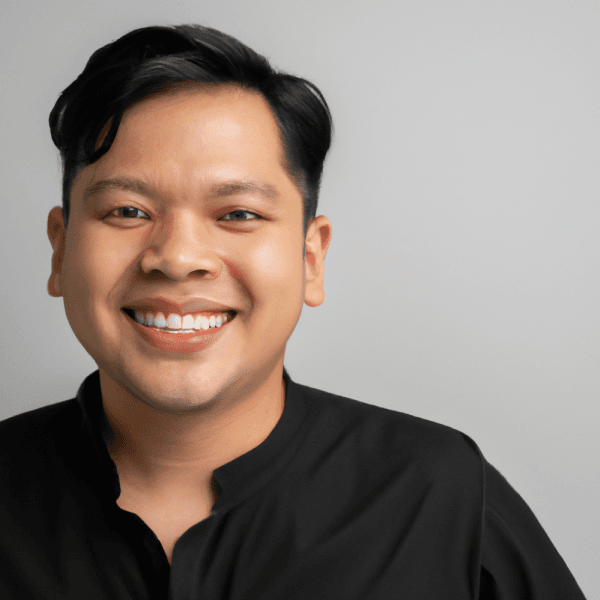 Community-centric: "First Mile" Care Coordination
Today's "last mile" care delivery model leaves many underserved with worsening outcomes. By understanding and serving the needs of communities directly, our community-centric approach systematically address mental health disparities and meaningfully advance health outcomes for everyone.
Our Solution
A complete data-driven care navigation solution to improve the quality of care and operational performance for community behavioral health – powered by population health data and advanced analytics.
Outcomes Network Partners
We strongly believe in collaborative initiatives that bring community organizations, healthcare leaders, and digital health companies together in pioneering our effort to democratize mental health care, one community at a time.
Discover more about how Veriteos is working with some of our Outcomes Network partners:
About Us
Team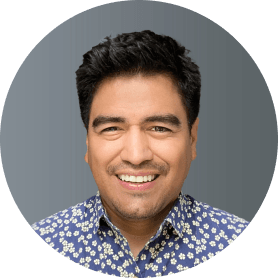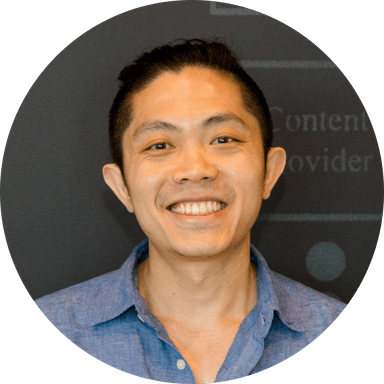 Stay in touch
Sign up for our newsletter to receive latest news and product updates.